IMUA.COM
Welcome to my domain.
Lots of changes coming this summer, check back later for a full site update.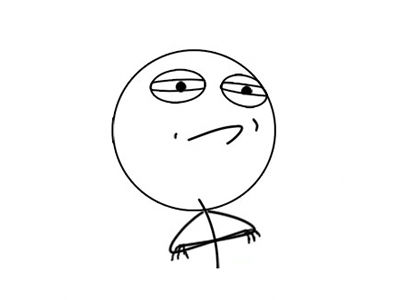 Links
Five By Five, LLC. Digital Media company. My business site.
Akamai Guy. Blogging and personal musings; Movie and Anime Reviews. My personal site.
Career and Technical Educational area. Password required. For Department of Education Use.